Paleozoic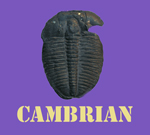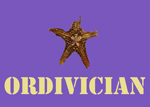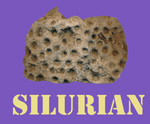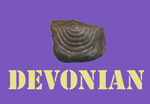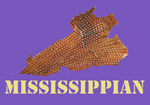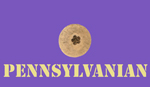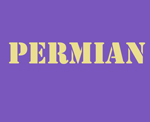 Mesozoic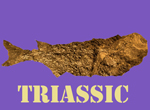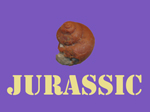 Cenozoic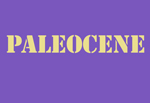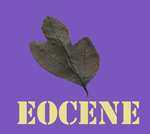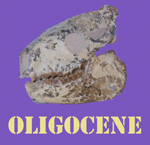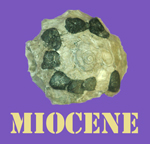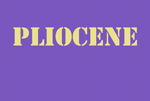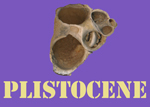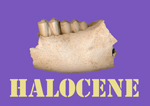 *I started picking up rocks and carrying them home when I was eight. Sixty plus years later, much to my wife's chargin, I'm still doing it.
I am most fasinated by the variety of species that can be found in a single formation representing the ecology of the time. I have had the most success finding multiple species in the Pierre formation in Colorado, the Navesink formation in New Jersey, the White River formation in Colorado and the Calvert formation in Maryland.
Just a word about the images: Flat or almost flat specimenss I scan with a Canon Canoscan 9000F. The focal depth is pretty good. For small specimens, I use a digital microscope from MicroCapture which magnifies from 20X to 400X. Focus can be a problem as is evident in the images. I take photos of larger specimens with a Canon SLR digital camera. Roll over a thumbnail to see a large version. Use the down and right arrow keys to display the entire image.
I know I've got the sequence of ages backwards from traditional. I like this better. If there isn't an image above the name, I don't have fossils of that age.