Jolly Green Giant Statue
Blue Earth, Minnesota
Midwest
Mind Set
I don't know what it is about the middle part of the good, old US of A but we have have discovered more grandiose and funky stuff. Here are some for your edification and enjoyment.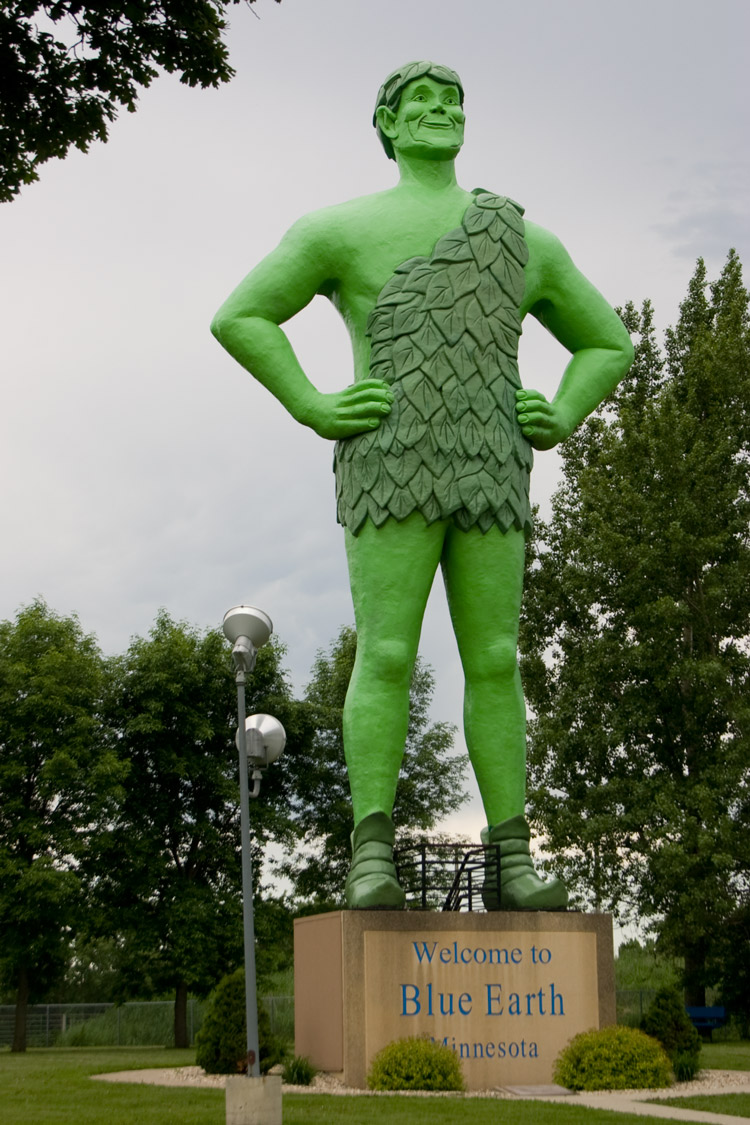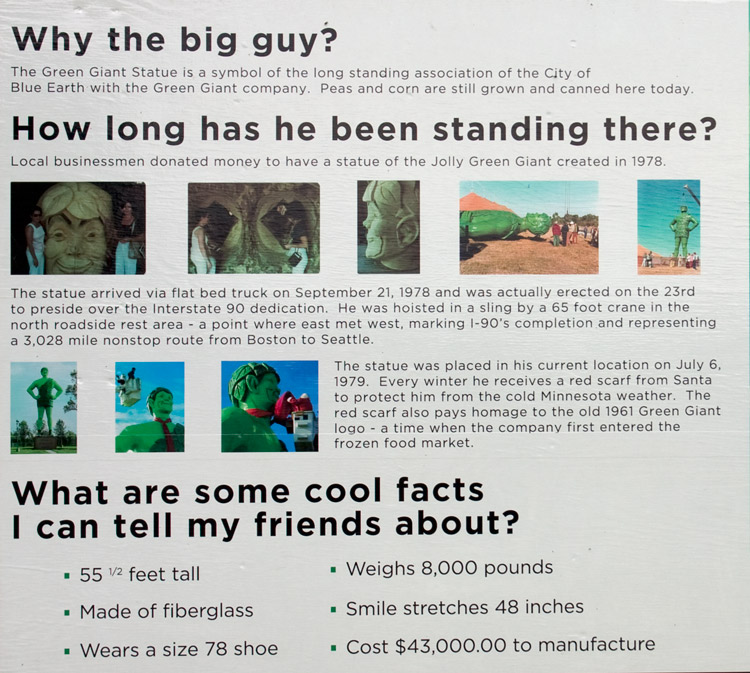 World's Largest Wind Chimes
Casey, Illinois
The longest chime is 42 feet long. It bongs rather than chimes.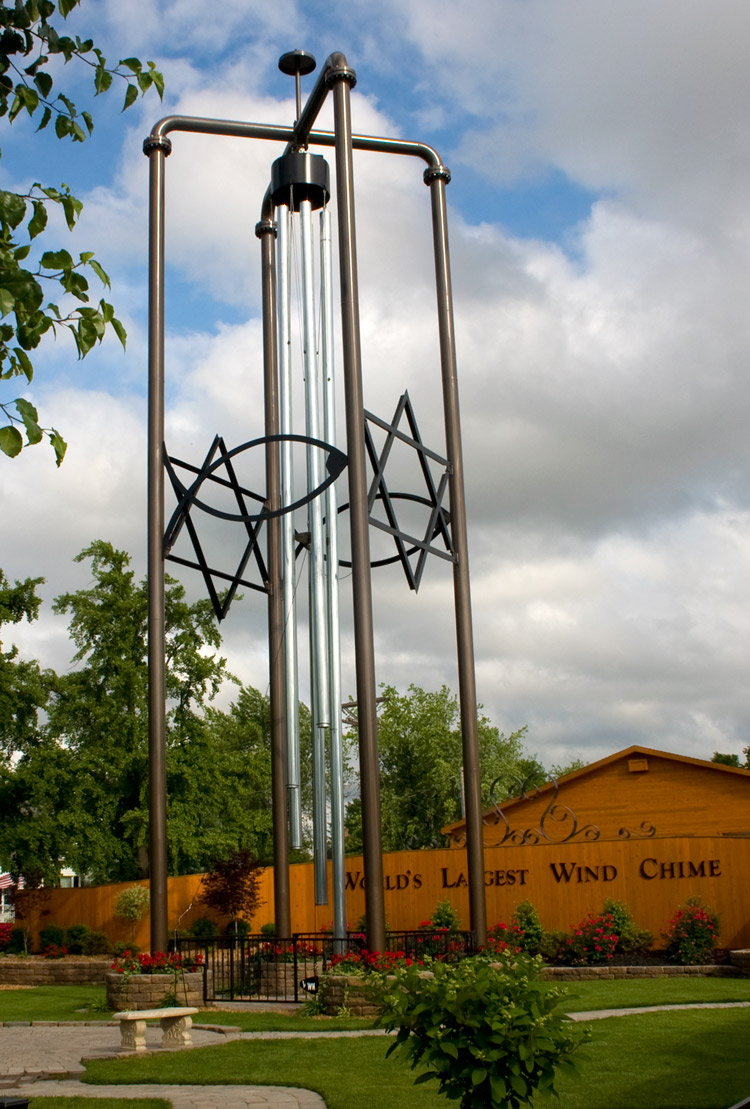 Van Gogh's Sunflowers
Goodland, Kansas